Month 3: Understanding Healing as a Story
One way to think about healing is to think about it as a story, with a beginning and rising conflict and plot twists and with things not always—or even often—going the way we expected, or hoped. But somehow, all the same, working to make a story of it—even perhaps a good story of it. A story that has meaning, though not perhaps the meaning that we expected or hoped for at the outset.
One way to find one's way to this good story is to begin to write it. Interestingly, there's research that shows that simply engaging this process—trying to create a meaningful story out of one's experiences—can be good for one's health.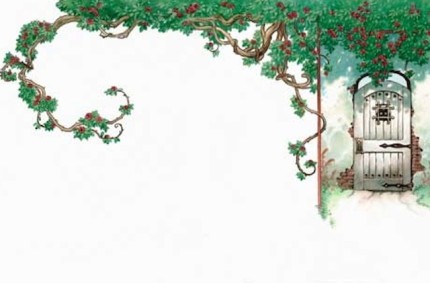 I've for a long time been interested in poems and excerpts that can invite writing and I've recently come across this poem by Neil Gaiman that seems especially well suited for this. The poem is a set of instructions for "what to do if you find yourself inside a fairy tale." It begins: Touch the wooden gate in the wall you never saw before. Say "please" before you open the latch, go through, walk down the path. I like the way the poem begins with such direct instructions—we're in this...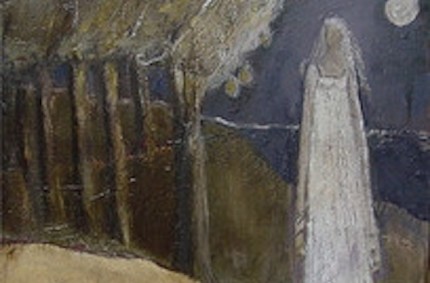 In Women Who Run With the Wolves, Clarissa Pinkola Estes, a Jungian analyst and storyteller, retells a story about a handless maiden. It's a story that seems to me a kind of ideal story for a month in which I'm writing about ways in which a person can sometimes get stuck–hit obstacles–get bewildered. The story is one that I've found beneficial at crucial junctures in my own life, and it's a story I have at times told in turn to patients or students when it seems that the labor...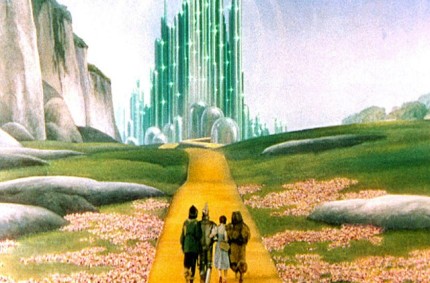 I had a dream the other night that a patient came to me and she asked me if I thought that it would be a good idea to bring her illness to the Wizard of Oz and ask him what to do. Inside the dream I thought about it for a while, and then I said, yes, I do think that's a good idea, but I need you to tell me more about what that would be like for you. What would it be like? Say, that you were...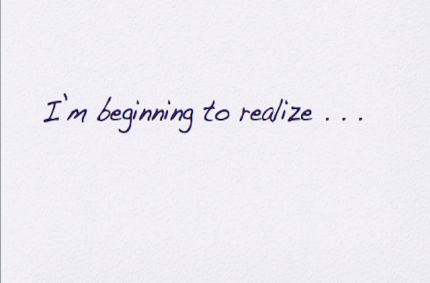 There are two pieces of research I've been thinking about this month. Both are about the struggle to make meaning through language and both, I think, are relevant to this whole question of what writing and rewriting our stories. The first study, conducted by James Pennebaker and colleagues in 1997, shows that when people used increasing numbers of insight words or causal words in their writing they showed improvements in health. Examples of insight words are realize, understand, think, and consider. Examples of causal words are such words as...