Book Giveaway: A Summer Gift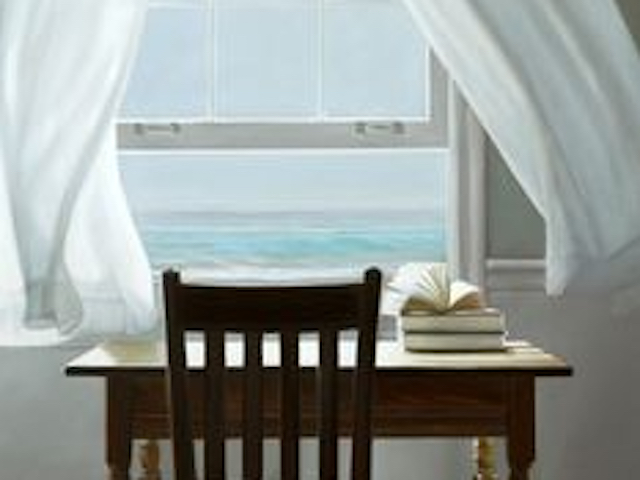 Note:
This giveaway has ended, I will write a new post when I start a new giveaway.
Starting Wednesday, August 17 and running through Saturday, September 11, I'll be offering a third giveaway at Goodreads of my book, One Year of Writing and Healing. The winner of the giveaway will receive a copy of the book AND a blank journal for one's own writing.
A summer gift–for you–or for a writer in your life who might benefit.
You do need to join Goodreads if you're not already a member (and they'll prompt you to do so), but Goodreads is free–and it's a nice place to keep track of books–what you've read–and what you want to read.You can read more about the book here.
Finally, I've also started creating a catalogue of healing books at Goodreads.
For instance, books about healing grief can be found here.
Books about developing the craft of writing can be found here.
Photo from Pinterest.