Writing Prompts at Twitter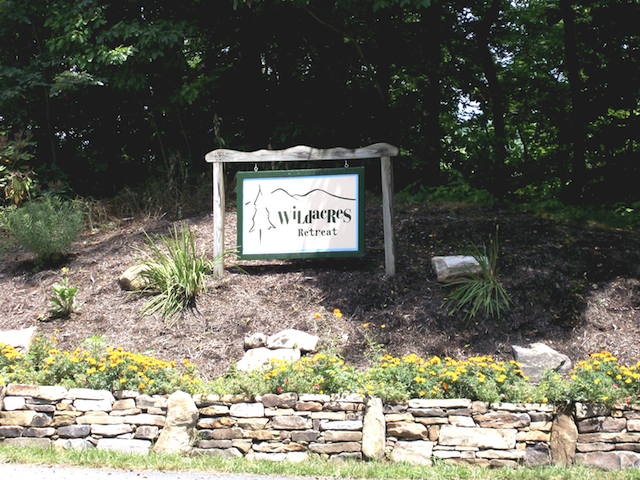 So it occurs–and I'm by no means the first to have this thought–that Twitter, with it's short format, could be another useful way to offer writing prompts for this whole process and project of writing and healing. With this in mind, here is my first experiment in offering writing prompts at Twitter. New writing prompts will appear twice a day.
Writing prompts as a way to create a kind of miniature writing retreat?
The writing ideas here are influenced by several writers, including: Herman Melville, Andrea Barrett, Tim O'Brien, Wallace Stevens, Naomi Shihab Nye, William Stafford, Paul Simon, and Rumi.
---
Thanks to cheapbots done quick for their generous app and tutorial for creating sustainable writing prompts.
Photo is from the entrance to Wildacres Retreat. You can learn more about writing retreats at Wildacres here. They used to just have 1 cabin for writers but now they have 3! I've done a one-week residency there twice. This is very valuable and quite feasible if you live near North Carolina.
See also:
A guide to getting lost by Harry Giles. Also created with cheapbots.
A Conversation with the Poem, Kindness by Naomi Shihab Nye from this site