What About Safeguards?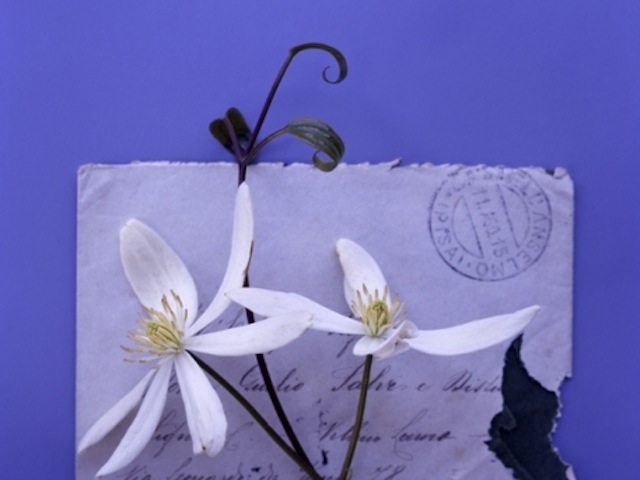 There are three pieces here that may be of particular interest if you're considering writing about difficult experiences.
The first is advice about what to do if writing becomes too painful.
The second is a kind of preventive remedy and has to do with setting up lifelines.
In the end perhaps what's most important to remember is that you're the one in charge—you're the one who decides what you do and do not write about—you're the one who decides how to pace yourself—and you're the one who decides when it's time to rest.
Which brings me to a third piece—which has to do with rest.
---
The photo is from the print, White Clematis, by Deborah Schenck